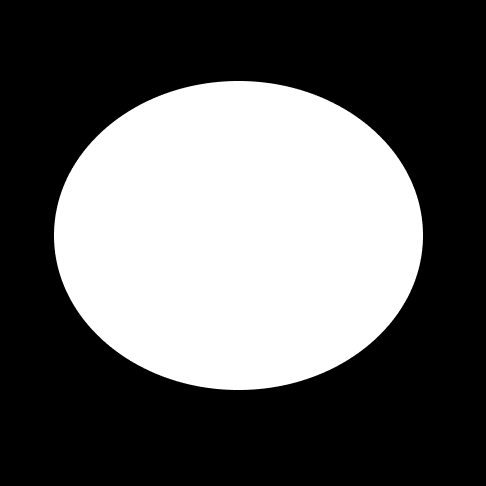 I am single.
I watched a standup special called Jigsaw a few years ago where I realized that I wasn't really ready for a relationship. I didn't have the highest opinion of myself, so I couldn't 'employ' someone to love me for me. The comedian framed it in a way better way, but his words and his story really made me realize that I needed to evaluate my relationship with myself and really work to accept who I am. I feel like I'm getting there, even though I do still have my Bridgit Jones moments where I sit with a blanket atop my head and wrapped around me as I sing along to "All By Myself" and eat a pint of Ben and Jerrys ice cream. It's quite lonely, but I'm not too worried. The time will come, but I've stopped searching it out.
In my family I have seen very different relationships play out. I have known my sister in law, Shaina, for over half my life now. She used to pick me up in middle school while she was in college and take me out for a movie, get our nails done, frozen yogurt, etc. It was so lovely; mean what college student does that? She's been like an older sister to me, and I got to see the way she and my brother grew together and changed over the years. They influenced each other in the best of ways, and six years into dating they got engaged.
My other brother was in a relationship for a while that didn't work out, and the next girl he met he fell in love with instantly. Nathalia fit into our family immediately, and you could tell that she and Conrad worked together perfectly. They were positive influences on each other's lives, and when the pandemic came, living together was not a problem but a joy for them. About eight months later they were engaged.
These two love stories are very different, but they both are true and something I can't wait to have for myself. There can't be expectations, because we don't know when love comes for us or how it will manifest itself.